Since its launch in 2005, the Black List has released a slew of unproduced screenplays for Hollywood to create projects. Each year the organization takes votes from film executives, this year using feedback from 250 people, and compiles a list of the most liked scripts- where they're either adapted into films or left behind.
Besides finding studio homes for thousands of scripts, the Black List films have won countless awards and have become some of pop culture's favorite series and films- from Juno to Inglourious Basterds. Here are TV Wasteland's top ten picks out of the 66 screenplays featured in the 15th annual Black List.
Can You Tell Me How? by Gregory Bonsignore
Alarmed by the disproportionate dropout rates amongst children of the working class, a young female TV producer finds a way to teach them their ABCs and 123s. With the help of genius puppeteer Jim Henson and a diverse team of dedicated researchers and educators, they brought us the groundbreaking show, Sesame Street.
Move On by Ken Kobayashi
Teddy thinks he's the only living person left in a world where humanity is frozen in time… until his ex-girlfriend, Leyna, shows up at his doorstep. Together, they must go on a journey to find the cause behind the freeze and in the process, confront the issues that plagued their relationship before it's too late.
The Mother by Michael Notarile
The incredible true story of Fredericka Marm Mandelbaum, who was the country's first female mob boss. During the Gilded Age, Marm opened a school for criminals, and built her empire by treating her gang of runaways and orphans as family — eventually partnering with George Leslie to pull off what is still to date the largest bank heist in American history (adjusting for inflation).
Betty Ford by Kas Graham and Rebecca Polack
An intimate portrait of the sensational First Lady and ERA champion, Betty Ford, as she challenges, scandalizes, dances and drinks her way through the White House to gain a higher popularity rating than any President in American history, all whilst maintaining a 26 pill-a-day drug habit.
The Laborer by Jared Anderson
A pair of out-of-work immigrant brothers catch a break when they are hired as day laborers to work at a house in the Hollywood Hills, until they witness something they will wish they had never seen.
Blue Slide Park by Kyle Anderson and Michael Vlamis
After his first album topped the Billboard Charts, life was never the same for Malcolm McCormick aka Mac Miller. This is his story of music, love, success, family, and addiction. Based on the forthcoming manuscript UNT. MAC MILLER BIOGRAPHY written by Paul Cantor for Abrams Press.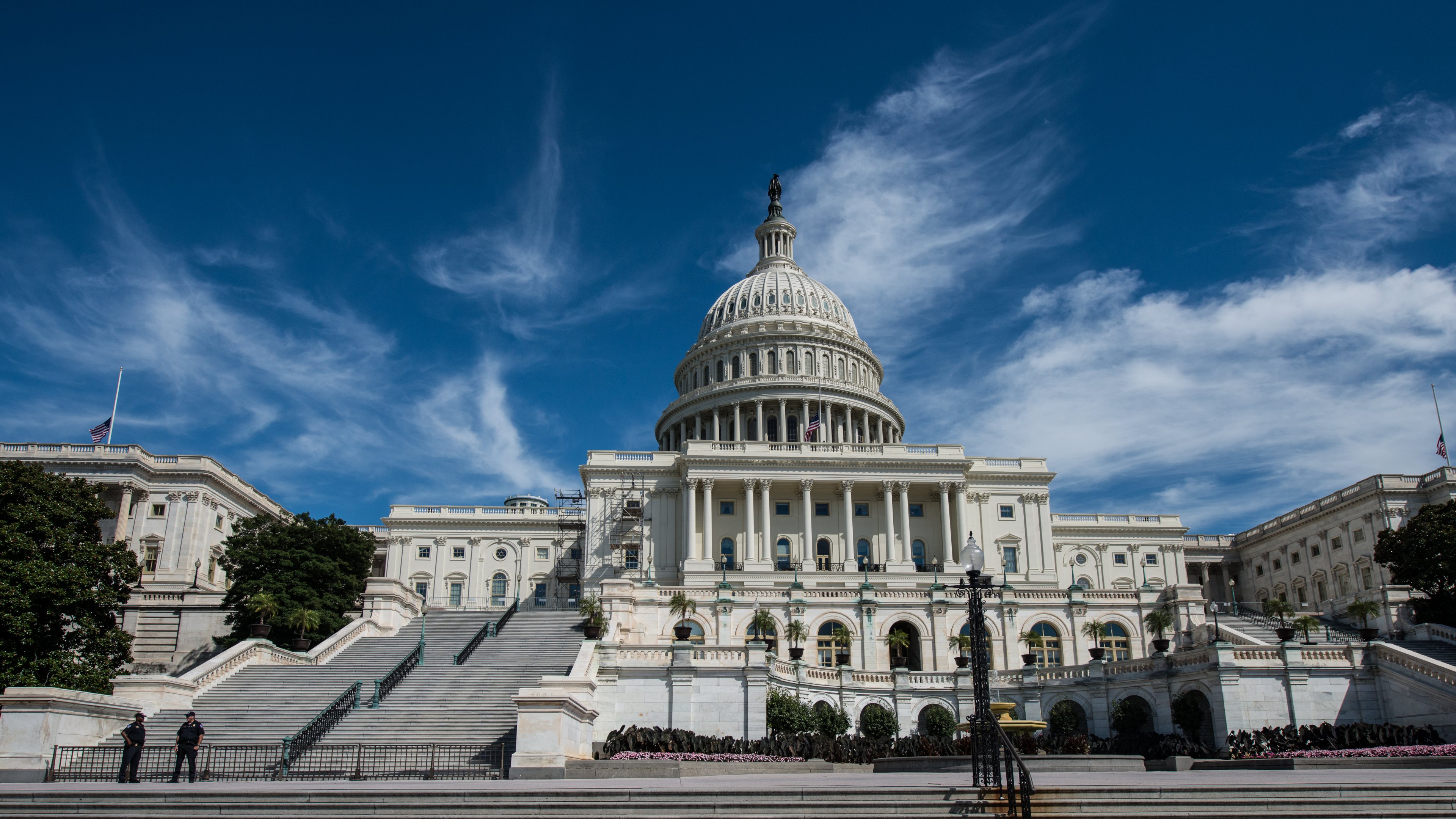 Affairs of State by Pat Cunnane
A romantic comedy about an outgoing President, an incoming Prime Minister, and their second shot at love.
My Boyfriend's Wedding by Carrie Solomon
After Georgia accidentally receives an out of the blue invitation to her on-again, off-again boyfriend's wedding, she and her best friend Keely make the ill-informed decision to attend.
A Magical Place Called Glendale by Sara Monge
To revamp her self image, an arrogant but well-meaning high school socialite decides to help a former friend land the guy of her dreams… but in the process, realizes she wants her for herself.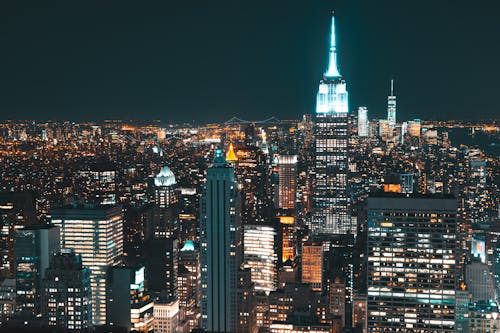 Dollhouse by Michael Paisley
When a struggling fashion model in New York City gets chosen by a mysterious Parisian designer to be the face of his first campaign since his disappearance five years prior, she begins to realize she was chosen for a reason and must decide how much she's willing to sacrifice for beauty and recognition.